Barbados is an island country in the Caribbean and, like many other islands in the area, it has a lot to offer to scuba divers. This coral island is about 34 by 23 kilometers (or 21 by 14 miles) and has the population of about 280 000 people.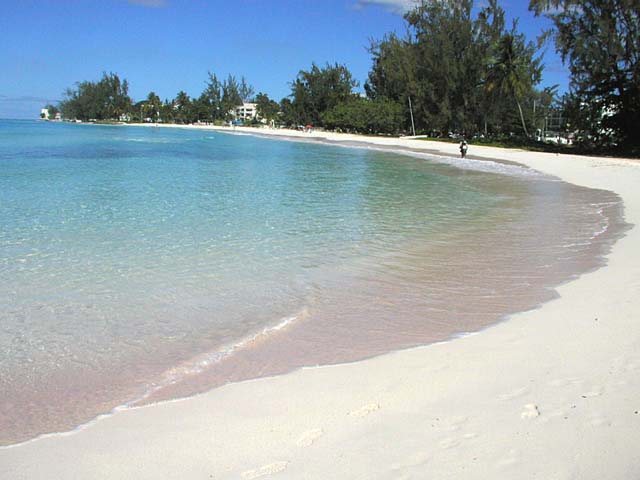 Dive sites
You will find dive sites all along the west coast. There are also several sites along the east coast: starting near the easternmost point of the island — the East Point Lighthouse — and stretching several kilometers north.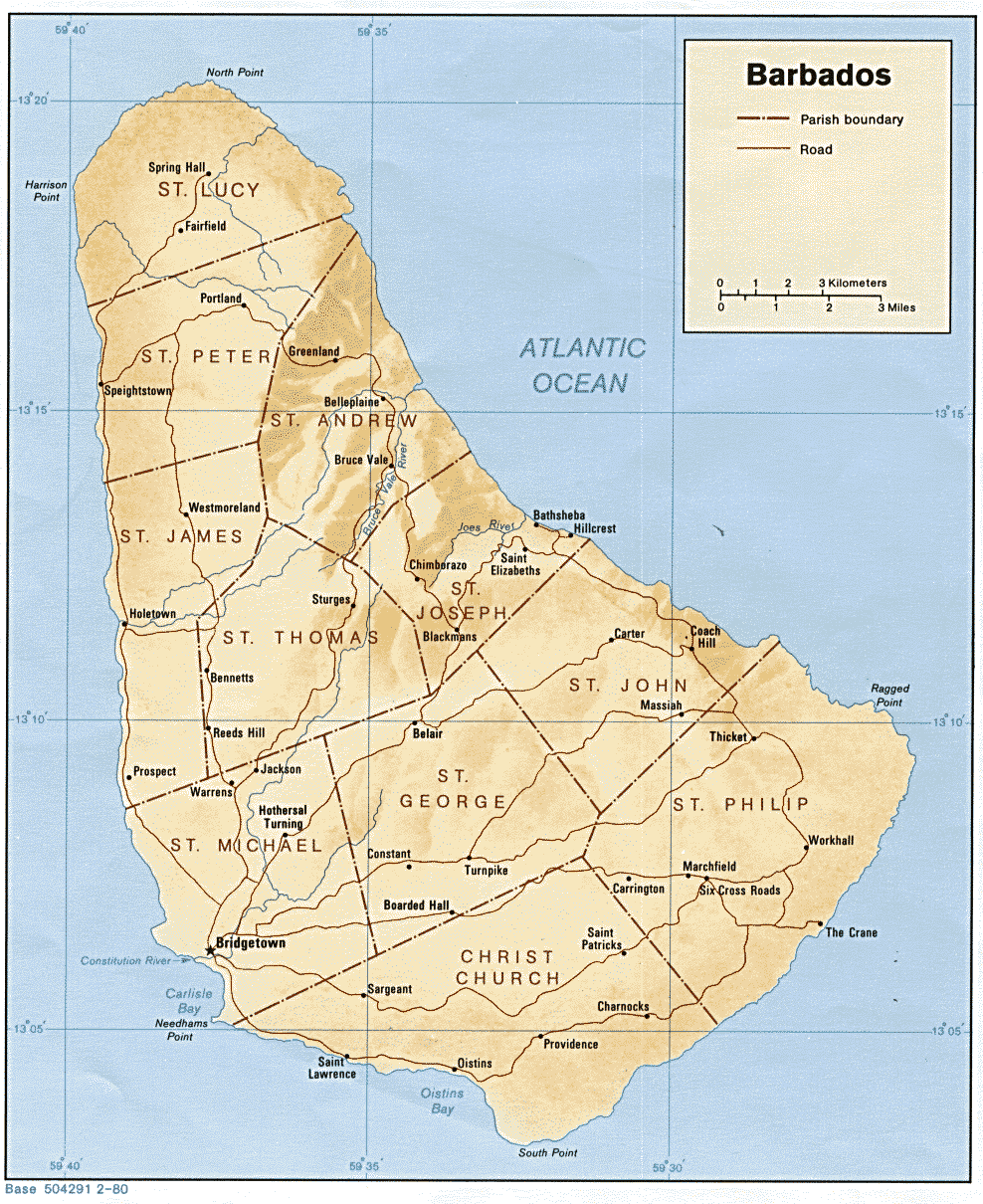 Reef diving in Barbados is best done by boat. The reefs are several hundred meters from the shore and, in some places, they can be out as far as three kilometers (two miles).
Wreck diving in Barbados
If you want to go wreck diving in Barbados, Stavronikita is a must-see.  It is a 365 foot cargo ship that lies some 400 meters from the shore on the west-coast. While "the Stav" is arguably the most impressive wreck in the waters of Barbados, you may find the Carlisle Bay Marine Park even more intriguing. The park has 6 ship wrecks in close proximity and on a single dive you can visit more than one of them.
Dive operators
There are at least two local dive operators, Barbados Blue and Eco Dive Barbados on Barbados. The cost of diving in Barbados is reasonable even though it is definitely the lowest in the Caribbean.
Related articles