The Cook Islands
The Cook Islands is a country comprised of 15 island in the South Pacific Ocean. The country lives of tourism, which is its main industry. There are some 100 000 tourists visiting the islands every year and quite many of them are divers.
English is one of the languages spoken by the islands' population of less than 20 000 people. Most people live on the southern islands and only about 10% on the northern islands.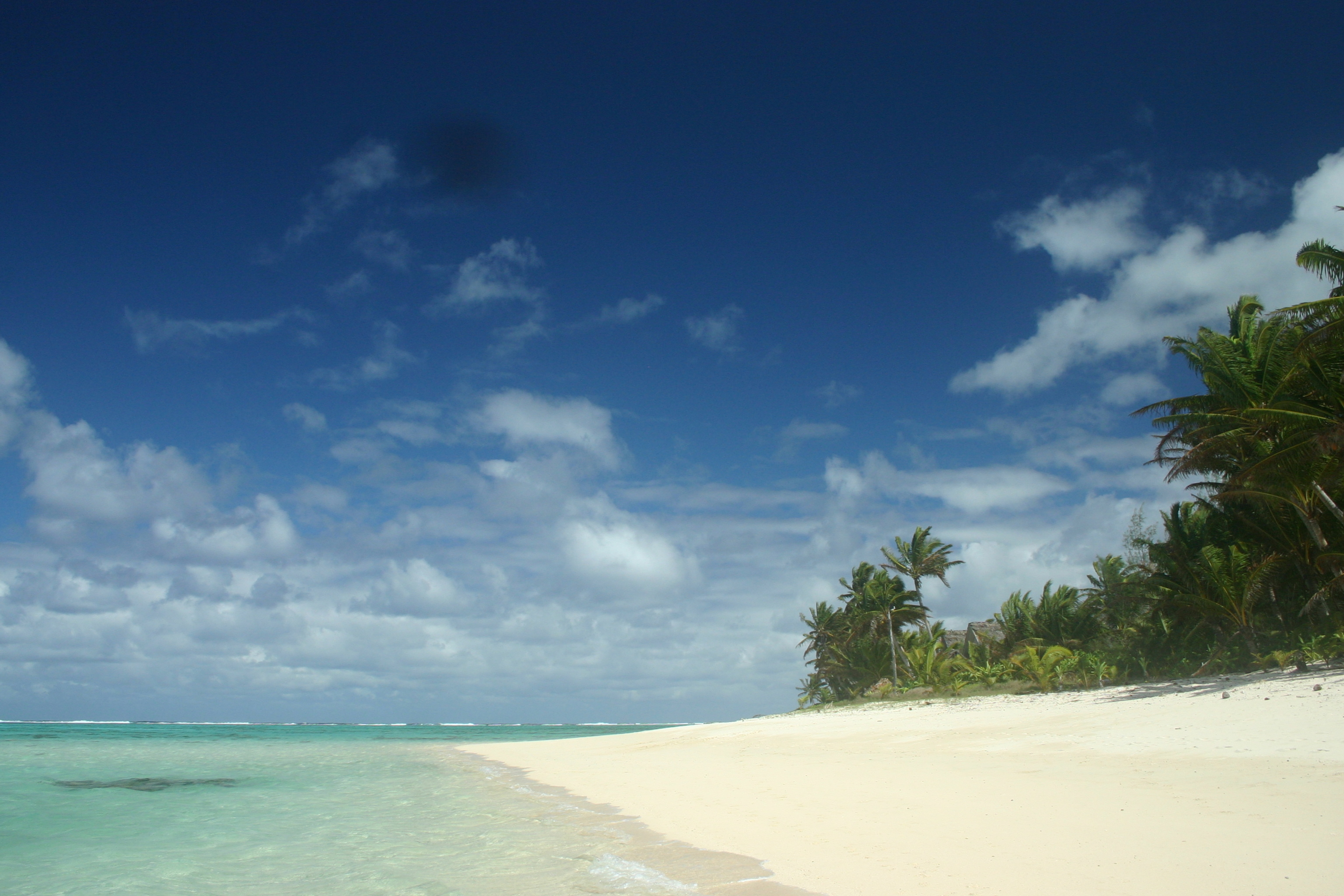 Diving
Most dive sites are within 10-20 minutes boat ride away and, yes, practically all diving around the Cook Islands is boat diving.
The water is almost invariably extremely clear and from 23 to 30 degrees Celsius (73-86 degrees Fahrenheit). You can expect to see a lot of corals, canyons, drop-offs and caves .
Rarotonga and Aitutaki are two key islands in the south. This is also where most dive centers are located.
Dive sites
Experienced cave divers should definitely visit the Croc Caverns. It is a cave system  — a chain of relatively large caverns — with a well-hidden entrance. You just may just come across a white-tip shark or a Spanish dancer.
Another popular site is the Mataora, which is accessible to even the less experienced divers. This cargo ship was intentionally sunk to depth of 18 meters to create an artificial reef.
Whales and black pearls
To get a chance to see humpback whales, you want to time you visit to the Cook Islands between July and October.
If you would like to get a glimpse of the  truly rare treasures of the Cook Islands, the black pearls, you need to go to north where they are produced on the Manihiki and Penrhyn islands.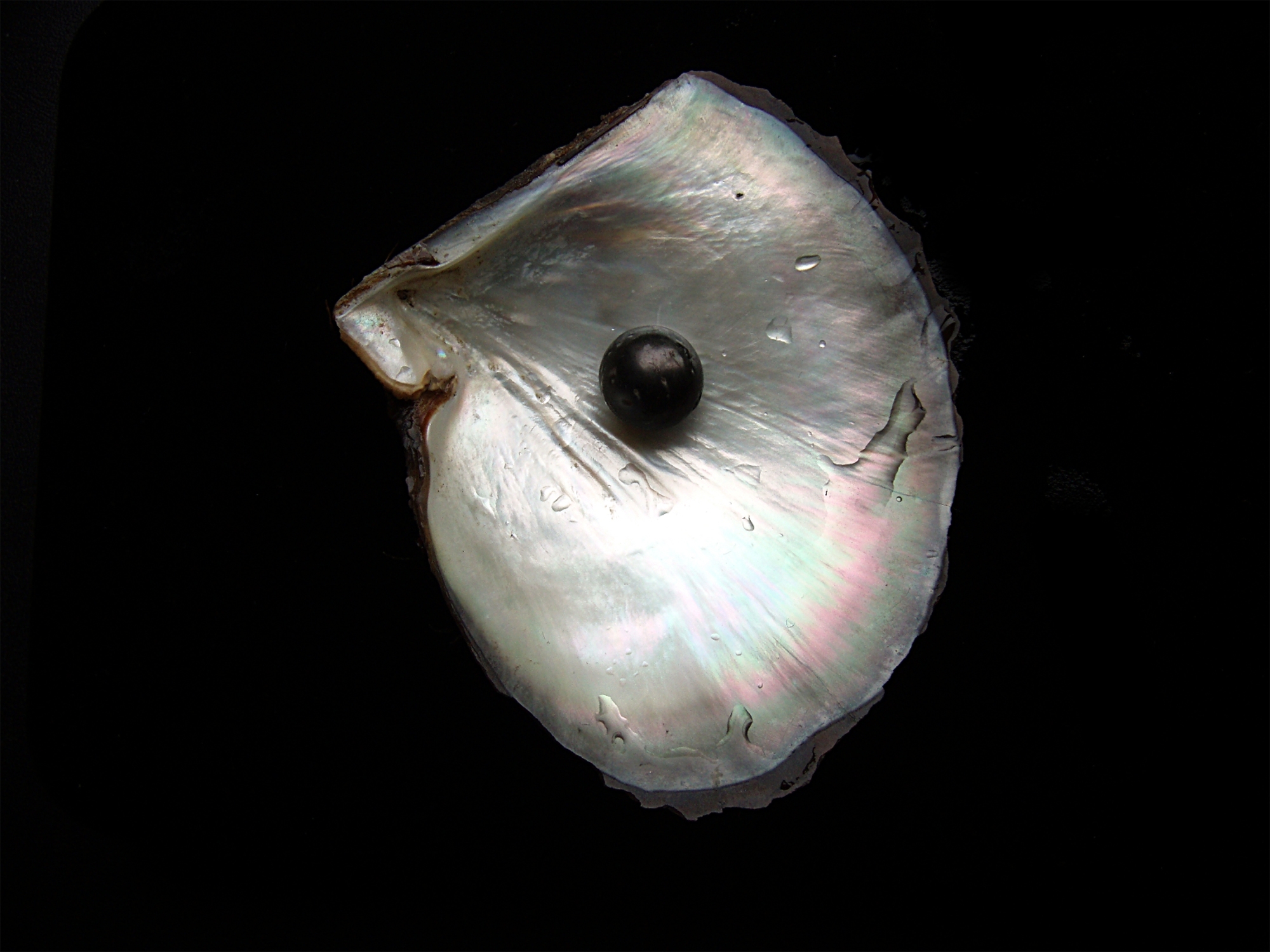 Related articles