The Cayman Islands are not only a popular travel destinations in the Caribbean but they are generally considered one of the best diving holiday destinations in the world. But what makes them so special for divers?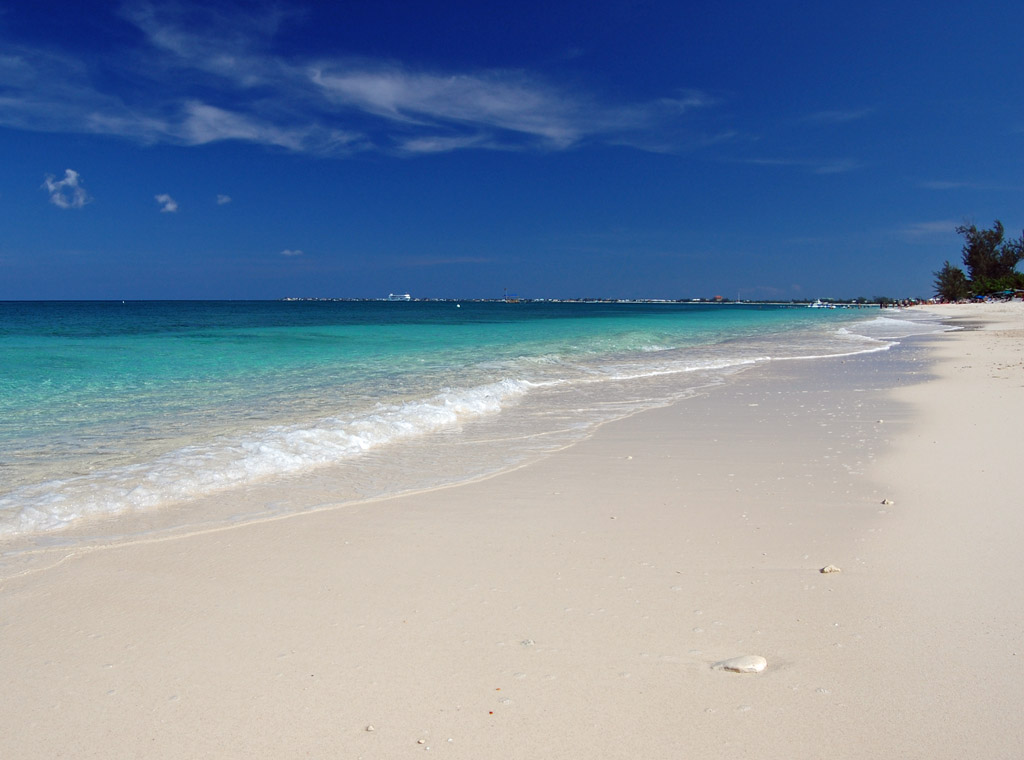 Between the three islands — Grand Cayman, Cayman Brac and Little Cayman — there are some 365 dive sites with moorings.
The most remarkable site at Little Cayman is arguably the Bloody Bay Wall.  The wall extends some 2 kilometers (6000 feet) below you but it is the abundant marine life around and on the wall itself that is most likely to catch your attention.  The shallowest point of the wall starts at about 6 meters (18 feet) so even  novice divers can visit it.  In 1999, a group of photographers created the Bloody Bay Wall Mural: a life-sized image that shows a 20 feet by 60 feet section of the Bloody Bay Wall.
Cayman Brac has a lot of opportunities for reef, wall and wreck diving alike. A must-visit site is the wreck of MV Captain Keith Tibbetts also known as Frigate 365.  Cayman Islands government purchased this 95 meters (311 feet) long ship  in 1996 and it was then scuttled to create a dive site. In a major storm in 2004 the ship broke two. The still impressive wreck is the home for myriads of marine species ranging from nudibranchs to barracuda.
Most divers visiting Grand Cayman want to dive at Stingray city. The site is just 4 meters (12 feet) deep and swarming with southern stingrays. The sheer number of them makes this dive a unique experience. And talking about unique experiences, do not forget to dive through winding ravines of the Maze, another popular dive site around Grand Cayman.
Related articles