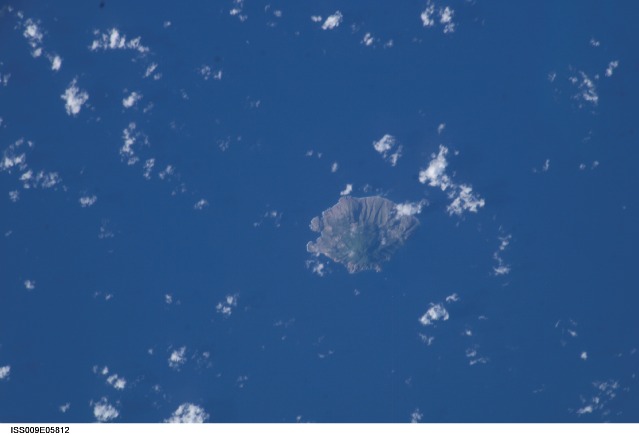 Saba, an island in the Caribbean, was incorporated into the Netherlands in 2010. It is a home for about 2000 people. It is also a scuba diving heaven.
The 13 square kilometer (5 sq mi) islands can boast of 29 of dive sites and, if you are on a larger vessel, even more.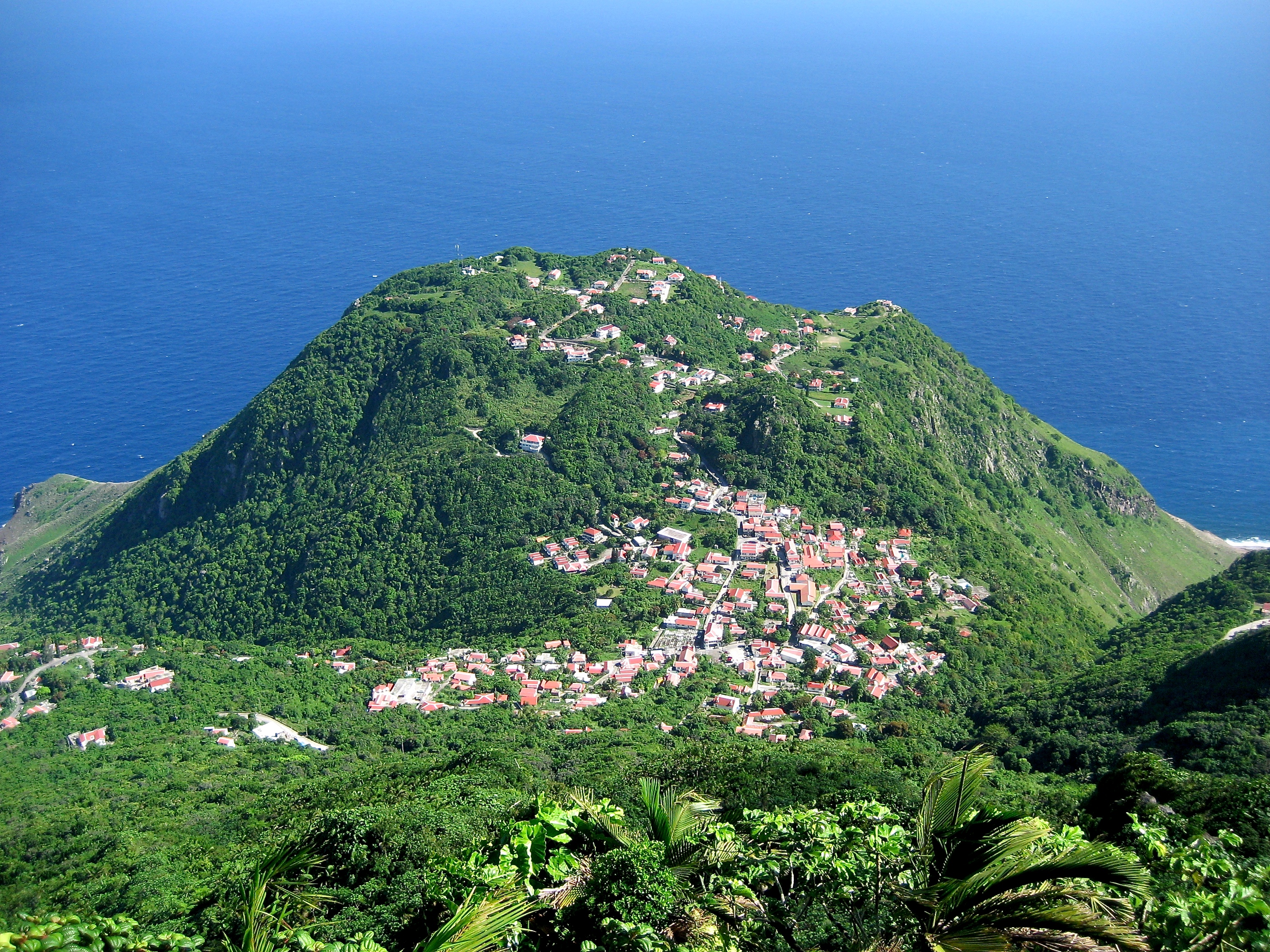 If Saba is your next diving holiday destination, you can expect warm water year around (26-28 C or 77-88 F ). Unless there is heavy rain or swells, the visibility is from 20 meters (60 feet) upwards.
Saba's coastline has been shaped by volcanic activity and it is therefore not suitable for shore diving.  There are three licensed dive operators to choose from with a variety of vessels to take you to the dive sites.
Even though Saba is part of the Netherlands, it is good to know that English is the principal language used on the island and the official currency is US Dollars, not Euros.
The local tourist bureau web site is a good place to start planning your diving holiday at Saba
Related articles