This story is about diving in Ohio and about one man determined to document what the Ohio quarries have to offer to scuba divers.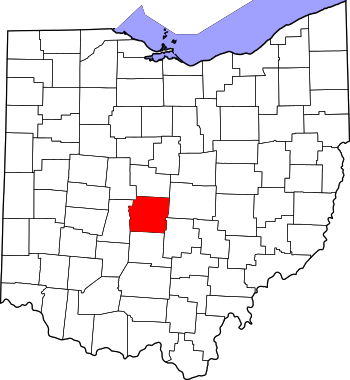 Source: www.discpatch.com
Hilliard man photographs quarries underwater
Hilliard scuba enthusiast documents beauty of Ohio quarries with photos shot underwater
Never mind that the droplets on his beard froze almost instantly as his face popped through a rectangular opening in the ice at Circleville Twin Quarries.
Mark Thomas, an avid scuba diver, didn't seem to notice the ice chunks clinking against his oxygen tank — or the 30-degree temperature, for that matter.
He was too busy snapping photographs of the wintry scene around him and recalling a sight he had just witnessed underwater.
Read the full article at www.dispatch.com.
April 24th, 2014:  Link to the original article, which should have been there, was missing so added it.