Have you ever dreamed of going to Florida Keys to dive? Here is an account of what to expect.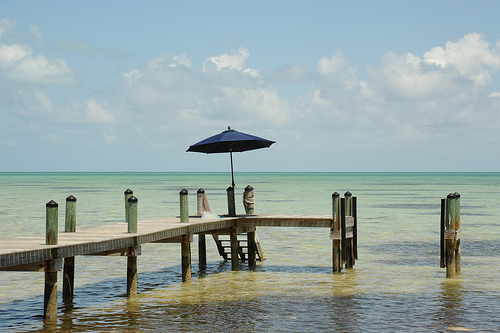 Source: laurasglobetrotting.com
Scuba Diving and Camping in Key Largo
Palm trees, ship wrecks, and seafood galore are just a few of the things that describe the Florida Keys. Surrounded by the Gulf of Mexico and the Atlantic, this 120-mile long island chain is home to the only living coral barrier reef in the continental United States and the third largest barrier reef in the world. As if this wasn't enough, the Keys are also home to the Florida Keys shipwreck trail and dozens of dive shops.
Read the full article at laurasglobetrotting.com.
Related articles