India has announced plans to open 7 islands for developing tourism at Andaman and Nicobar Islands and Lakshadweep Islands. This includes creating infrastructure that makes previously hard-to-reach scuba sites easier to reach.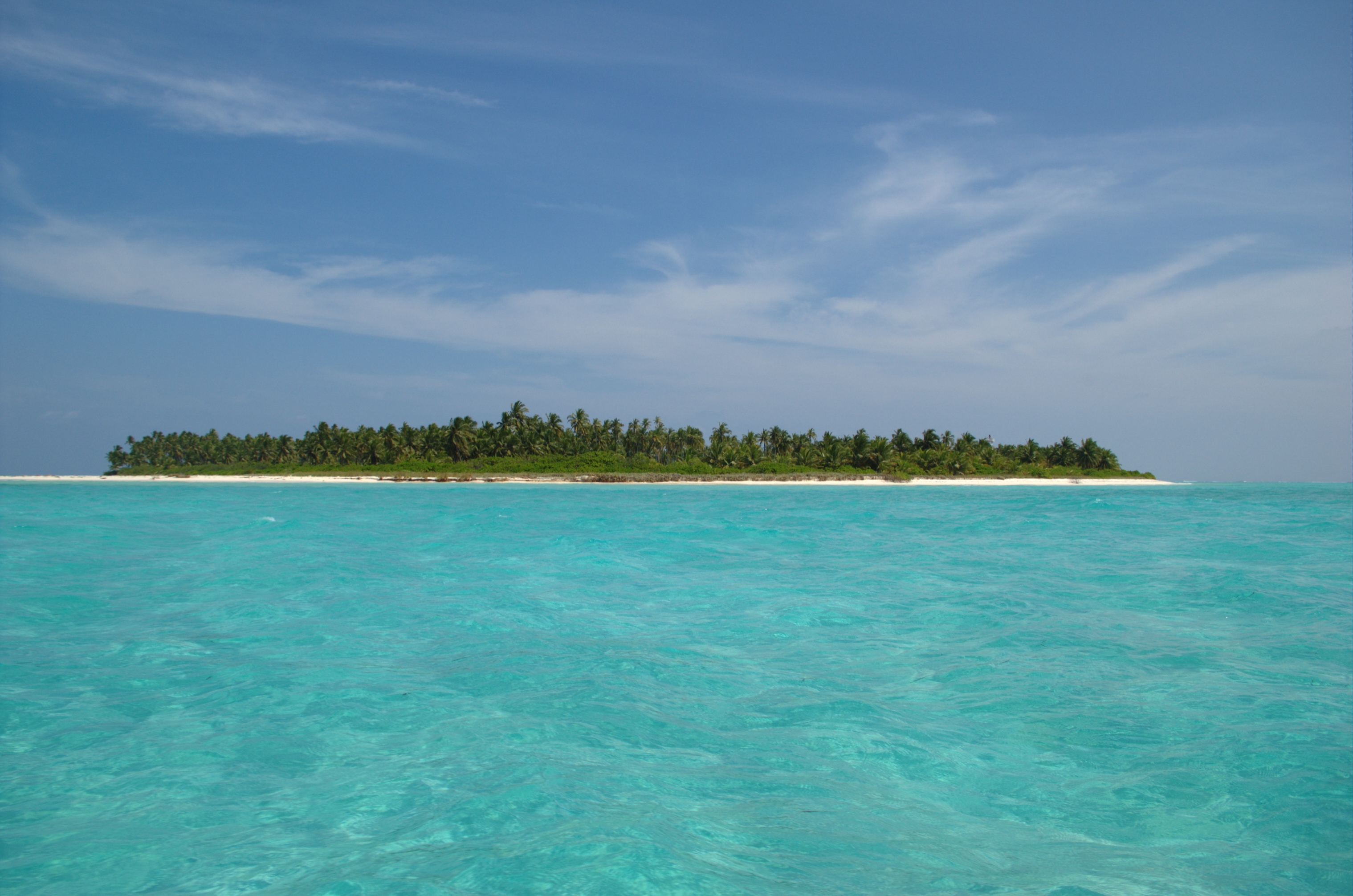 The new infrastructure catering scuba diving and water sports options should be ready by 2016.
According to the Lieutenant Governor of the Andaman and Nicobar Islands, AK Singh, night landing facilities would be developed at Port Blair Airport already this year to allow international flights to stop over.
Beach resorts and water sports facilities will be build on three currently uninhabited Lakshadweep islands: Thinnakkara, Suheli Par and Cherium. The costs are estimated to be just under USD 100 million.
Related articles