How would you like taking a peek underwater at your next diving holiday destination right now? Google Maps lets you do just that.
Most of us have used Google Maps and its Street View to explore the interesting locations: famous monuments, the city that we plan to visit, our childhood neighborhood.  Yes, Street View is the little "peg man" that you drop on the map and it opens up a panoramic view of the location.
Already back in 2012 Google announced that they have added the very first underwater panoramic images to Google Maps. The number of available underwater images have grown steadily ever since but, surprisingly few divers seem to be aware of that.
If you'd like to get started right a way, here is a link that takes you to Molokini Crater at Maui, Hawaii and another that takes you to see a turtle at Heron Island Resort at the Great Barrier Reef.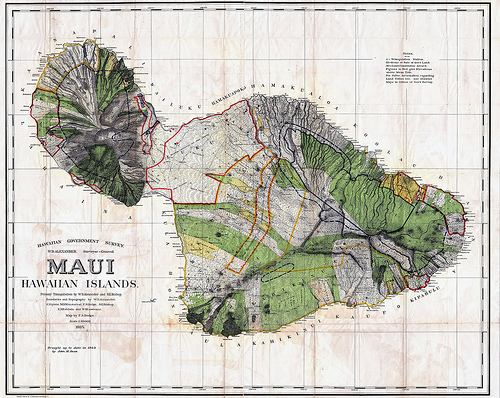 To visit an underwater location of your choice, just open Google Maps and find the location on the map as you would any location ashore. You can then drag and drop the "peg man" onto the location if there are any images available.
There are regions where Google Maps seems to have managed to captured almost all major sites in their underwater imagery but in other areas, such as the Red Sea, there are hardly any.
Related articles